Staff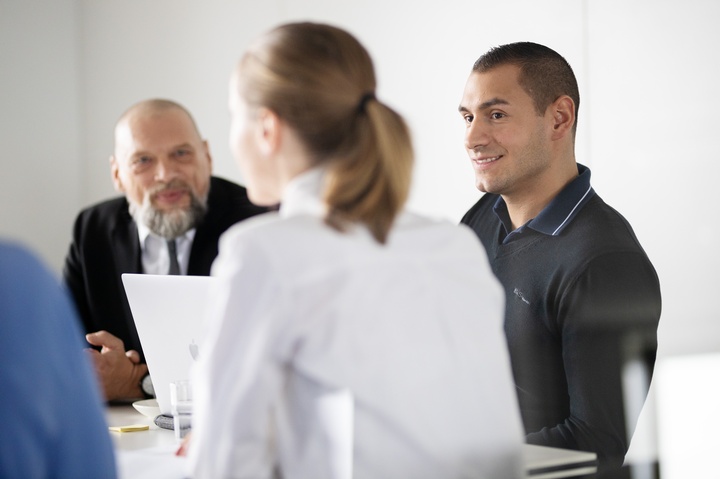 Currently around 310 persons work at the Austrian Court of Audit. They are experts in various specialist fields: procurement, school administration, social insurance providers, health, funding, financial equalization, transport, public law, structural engineering, data analysis and many more.
The vital importance of professional qualifications
Staff members undergo continuous internal and external further education. The Austrian Court of Audit cooperates with other audit institutions. A joint basic training course in the field of public auditing has been in place in the form of the certificate programme "Public Auditing" since 2017.
Staff members can also choose the MBA programme "Public Auditing", which expands and builds upon the basic training course. Both programmes are being offered by the Executive Academy of the Vienna University for Economics and Business. The so-called Centres of Excellence of the Austrian Court of Audit aim at disseminating knowledge across different areas.