Margit Kraker: How we decide what to audit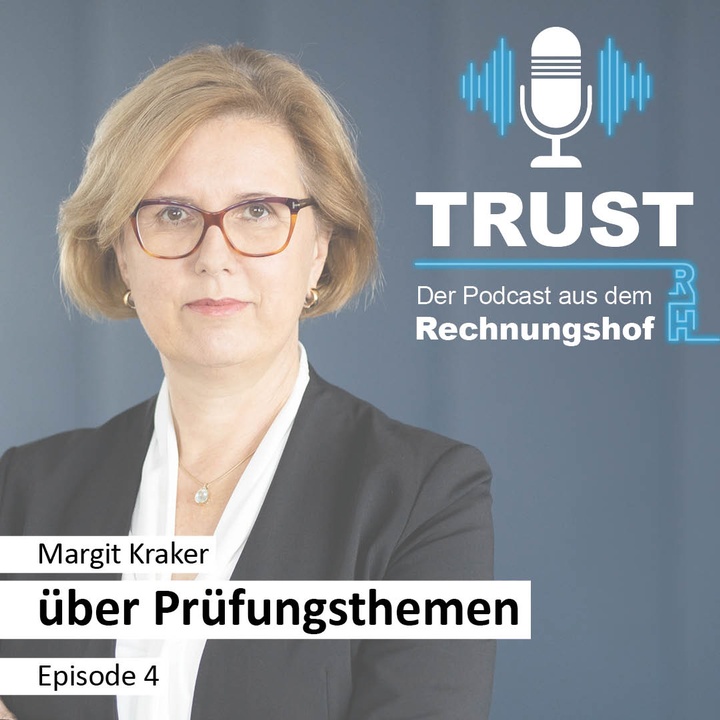 In this episode, the President of the Austrian Court of Audit (ACA) explains how the ACA selects the topics it will audit. In doing so, she outlines the audit planning process, the consideration of input provided by the citizens and of current developments.
Episode 4 - President Margit Kraker talks about audit topics (available in German)
Trust: The ACA Podcast is available (in German) at any time on:

Apple Podcasts Spotify Simplecast YouTube


You can find all episodes at: rechnungshof.gv.at/trust.