Podcast: update on corona-related audits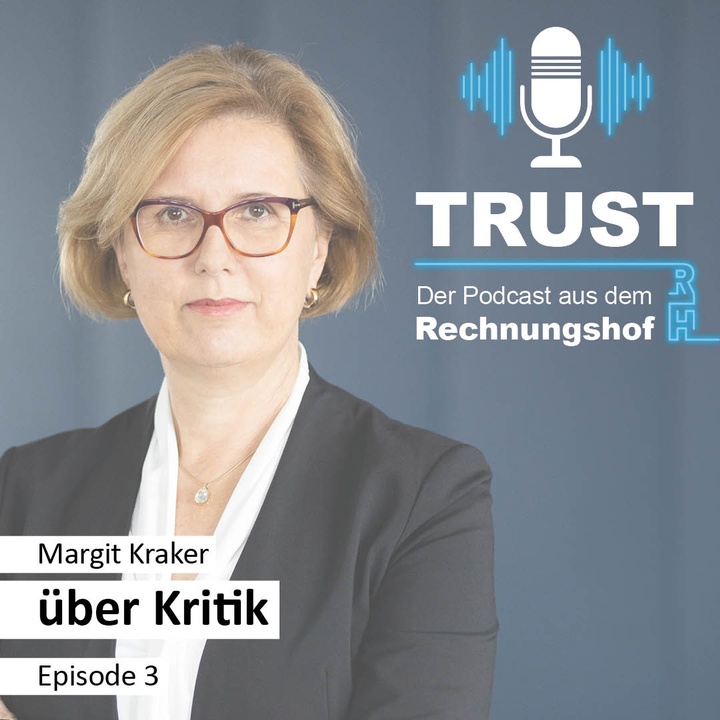 In today's episode of the ACA's podcast, President Margit Kraker provides an update on our corona-related audits.
The draft audits on the Hardship Fund and on the structure of the financial aid measures have been completed. The auditees now have the opportunity to give their statement.
"Resilient organizations are needed to address a crisis. This is why I attach great importance to a coordinated approach of the authorities. We will look into this particular aspect. In fighting this crisis, we can only be strong if we pull together," states Kraker.

Another subject in matter will concern intergenerational equity. "We cannot leave nothing but debts to the younger generation. We must give them perspectives too," says Kraker with regard to the time after the crisis.

Episode 5 - Update on Corona-Related Audits
Trust: The ACA Podcast is available (in German) at any time on:
Apple Podcasts Spotify Simplecast YouTube

You can find all episodes at: rechnungshof.gv.at/trust.