ACA President Margit Kraker on the audit of COVID-19 short-time work in the ACA podcast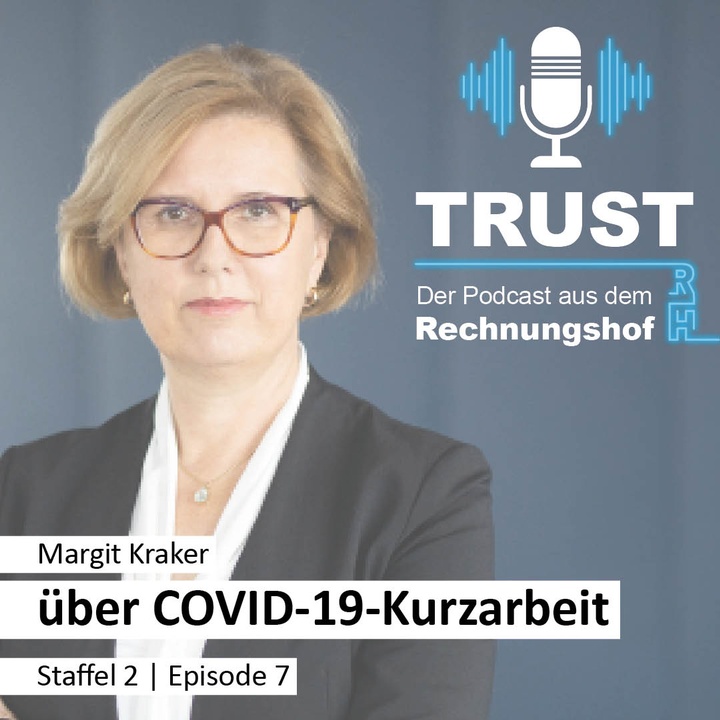 "The short-time work allowances are an important measure. They can prevent people from facing unemployment. However, checks were lacking to detect misuse." ACA President Margit Kraker talks about our new audit report in the ACA podcast.
Season 2 | Episode 7 – Short-Time Work
Trust: The ACA Podcast is currently available (in German) on:

You can find all episodes at: rechnungshof.gv.at/trust.