Podcast: ACA President Kraker talks about criticism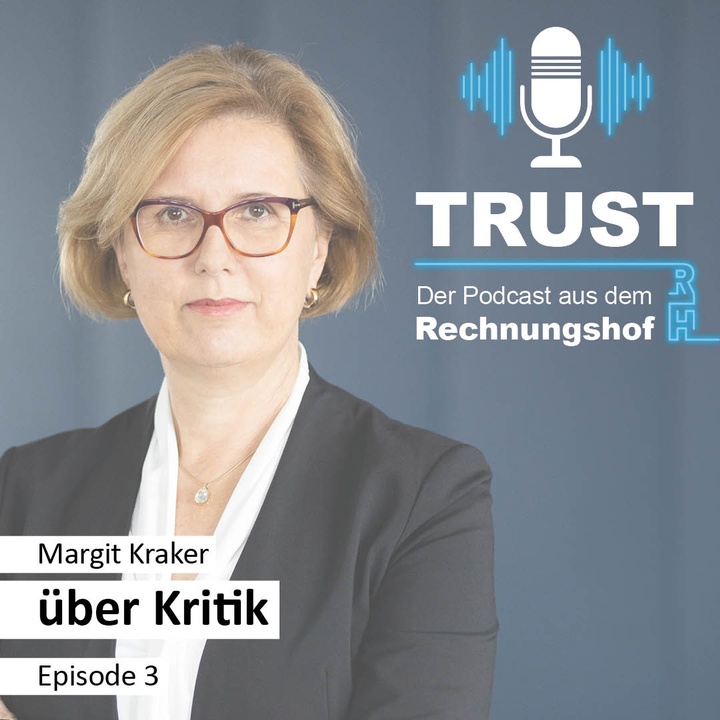 In today's episode of our podcast, ACA President Margit Kraker focuses on criticism and what lies behind it. "Criticism is often voiced before a thought has been formed completely. This is often the case in politics," says Kraker. "Criticism can be handled in different ways. It can be constructive, or it can be formulated in a scandalizing manner. Only when criticism is contructive can it contribute to improvements. This is what it comes down to in the end."



Episode 3 - President Margit Kraker talks about criticism and why the focus should not lie on creating cheap headlines (the podcast is available in German)
Trust: The ACA Podcast is available (in German) at any time on:
Apple Podcasts Spotify Simplecast YouTube


You can find all episodes at: rechnungshof.gv.at/trust.