ACA points again to the complexity of tax legislation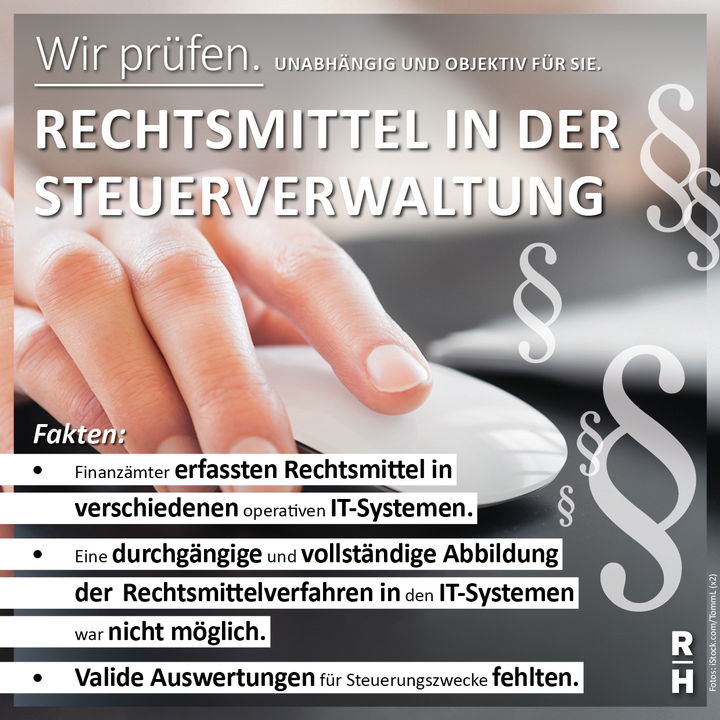 From December 2020 to May 2021, the Austrian Court of Audit (ACA) carried out an audit at the Federal Ministry of Finance and four tax offices and assessed the legal remedies in tax administration. The audit aimed in particular at evaluating the objective, the legal bases and the legislative and regulatory framework, the efficiency and quality assurance as well as the staffing and risk management. The audited period spanned the years from 2017 through 2020.
The tax offices recorded appeals in various operative IT systems (productive systems). In addition to that, the submission of appeals to the Federal Fiscal Court had to be recorded in another IT application. As of 2007, the ministry provided the tax offices with an appeals database as a web application to support them. The aim was to ensure a uniform standard in the recording and evaluation of appeals throughout Austria. However, none of the IT systems enabled a consistent and complete representation of the appeal proceedings with all procedural steps. This, in turn, also prevented the collection of data that would be relevant for evaluations. and therefore all data relevant for evaluations. Consequently, a valid evaluation for control purposes could not be carried out either.
In its report, the ACA reiterates that the increasing complexity of tax legislation leads to time-consuming and expensive enforcement. Furthermore, the Federal Ministry of Finance had failed to identify a potential tax default risk due to the complexity of tax legislation. Therefore, it did not have a comprehensive overview of those legal bases that were particularly susceptible to appeal either.
The ACA therefore recommends to assess the tax default risk in connection with the complexity of tax legislation as well as the susceptibility of individual provisions to legal remedies. The ministry should take measures to this end and draw up corresponding legislative proposals to make the body of tax legislation as a whole simpler, more comprehensible and more transparent.