Corruption prevention systems in the cities of Graz, Innsbruck and Salzburg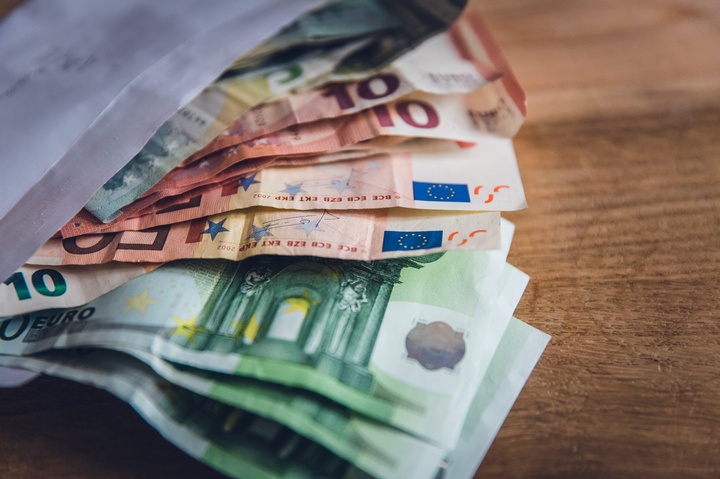 From November 2018 to February 2019, the Austrian Court of Audit (ACA) audited the "Corruption Prevention Systems at the City Administrations of Graz, Innsbruck and Salzburg" (in German). The audit aimed at assessing the corruption prevention systems of the cities while taking into account the following elements: anti-corruption culture, strategy and goals, risk analysis, corruption prevention programmes, responsibilities in the organization, communication as well as monitoring and improvement. The audited period spanned the years from 2015 through 2018.
Central recommendations
The cities of Salzburg and Graz should establish or further develop a comprehensive and structured corruption prevention system that takes into account the specificities of the respective city administration.
The cities of Graz and Salzburg should establish a central unit for corruption prevention and explicitly depict its tasks (e.g. provision of advice, regular reporting). The responsibilities of the organizational units in charge of corruption prevention should be sufficiently and clearly anchored in the legal set-up of the organization.
With regard to risk management, the cities of Graz and Innsbruck should define and/or lay down scale values for the probability of occurrence and the level of damage.
The city of Salzburg should evaluate the risks in view of the probability of occurrence and the level of damage.
The cities of Innsbruck and Salzburg should establish an internal audit unit that operates as a control body and meets the standards in accordance with the Three Lines of Defense model.