Targeted contribution to housing subsidies from 2015 to 2018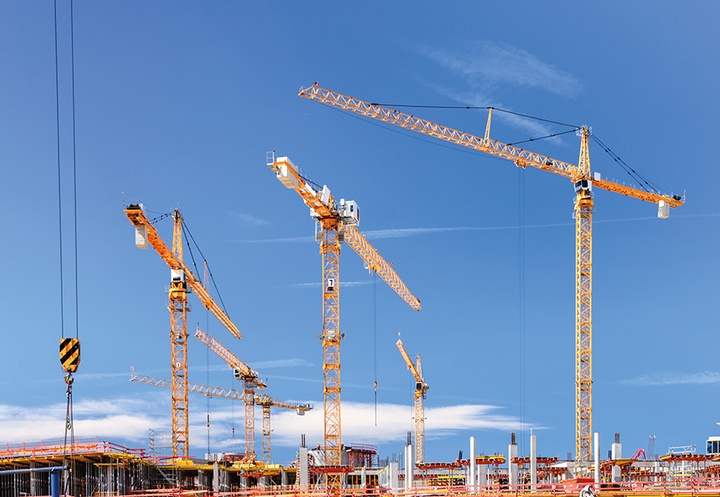 From September 2018 to January 2019, the Austrian Court of Audit (ACA) carried out an audit at the Federal Ministry of Finance and in the provinces of Styria and Vorarlberg with regard to the targeted contribution to housing subsidies, through which financial aid was granted by the Federation to the provinces for housing projects for the period of 2015 to 2018. The audit aimed at assessing the target attainment and the impact of the targeted contribution as well as related aspects of housing subsidies in the provinces. The audit spanned the years from 2013 through 2018.
Central recommendations
As regards future negotiations on financial equalization, the Federal Ministry of Finance and the provinces of Styria and Vorarlberg should follow the principle of undivided responsibility for task performance and expenditure in housing subsidy schemes.
The Federal Ministry of Finance should carry out an outcome-oriented impact assessment for regulatory initiatives of the Federal Government falling within the remit of the ministry. Such assessment should present in detail the intended outcome objectives.
The province of Vorarlberg should assess the medium- and long-term need for barrier-free apartments and present a proposal to the provincial legislator on a needs-based proportion for the construction of barrier-free apartments. The strategic bases of the department for housing subsidies should be adapted accordingly.
For the purpose of establishing an overview across all levels of government regarding the amount and type of housing-related subsidies, the province of Styria should establish the planned interface to the transparency database and enter subsidy payments.
Today, the ACA furthermore published the report "Bank Resolution in Austria" (in German).