Trust: The ACA Podcast: President Margit Kraker on data, facts and the fight against the pandemic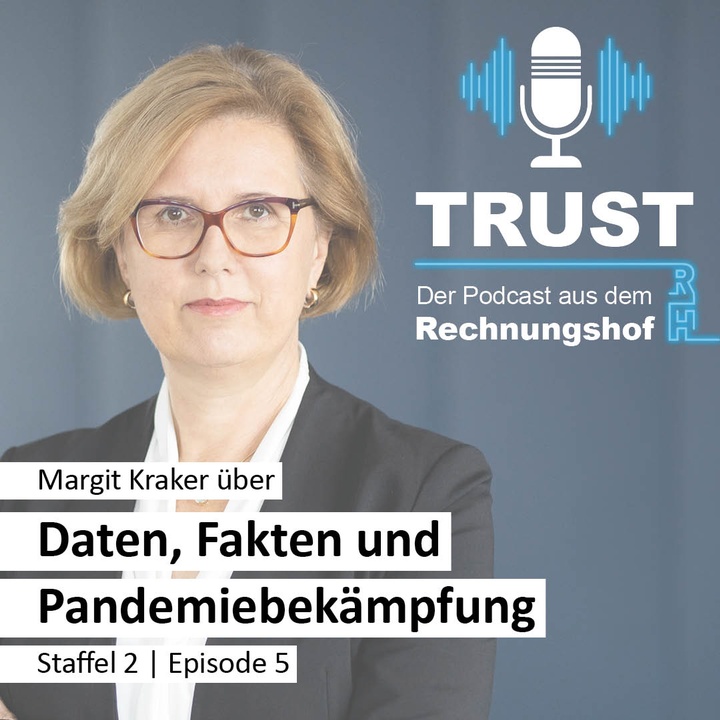 "As President of the Austrian Court of Audit, my aim is not to voice criticism in a know-it-all attitude. However, I consider it as important to learn for the future," says Margit Kraker in the new ACA podcast. "In our report we provide data and facts on COVID-19. By now we have gained a broad knowledge on COVID-19. We have data and facts at our disposal that should not be denied. The Austrian Court of Audit has always advocated that decisions be made on the grounds of facts and evidence," outlines Kraker.
"Even if we can discuss the different ways to reach a goal: the ACA argues that scientific findings must not be dismissed or denied," states Margit Kraker.



Season 2 | Episode 5 – Data, Facts, the Fight Against the Pandemic (in German)

Trust: The ACA Podcast is available (in German) on:
You can find all episodes at: rechnungshof.gv.at/trust.